New York City is an American metropolitan area located in New York State. With an area of nearly 1,215 km², it is one of the largest cities in the world and the eighth most populous at 8 million.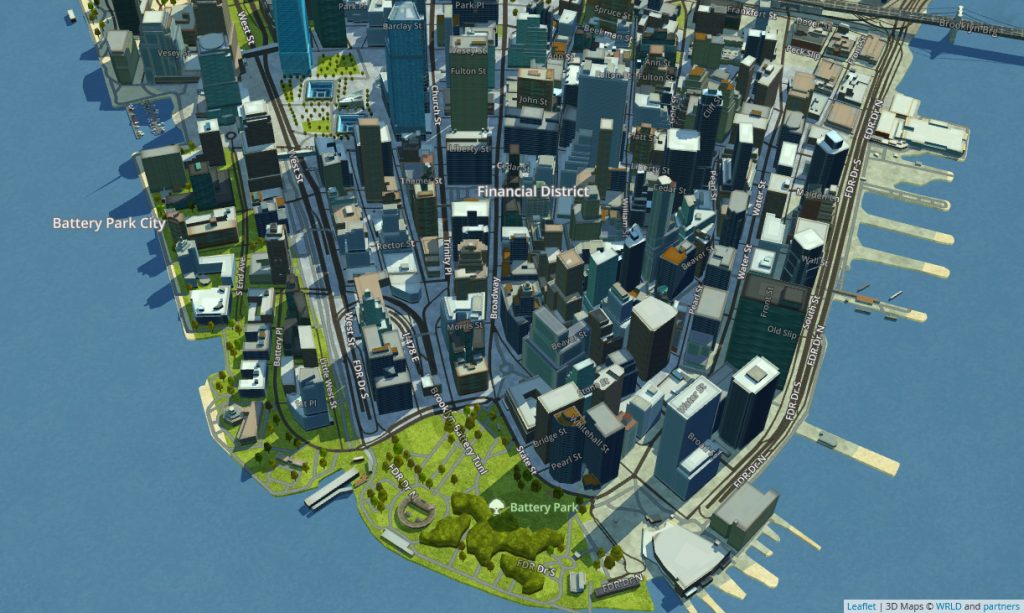 The metropolis is located in the center of one of the world's most densely populated urban agglomerations, Greater New York. As a highly global city, New York exerts significant influence on commerce, finance, media, art, fashion, research, technology, education, and entertainment. Home to the United Nations headquarters, the city is an important center of international diplomacy and has been described as the cultural and financial capital of the world
Located on one of the largest natural harbors, New York City is made up of five boroughs, each of which is a county of New York State. The boroughs of Brooklyn, the Bronx, Manhattan, Queens and Staten Island were consolidated into a single city in 1898. 800 different languages are spoken in New York City, making it one of the most linguistically diverse places in the world. The 2018 U.S. Census confirms that the metropolitan region is the largest metropolitan statistical area, with 19,979,477 people, and also part of the most populous combined (metropolitan and micropolitan) statistical area in the country (Greater New York) with a population of 22,679,948, which encompasses counties in four states: New York, New Jersey, Connecticut, and Pennsylvania.
3D maps are provided by WRLD – a 3D cloud-based platform of real-world environments for creating digital twins. Our platform empowers anyone to build immersive location experiences at scale using 3D maps, location services, and map design tools, for mobile, web and VR applications.