Everest (tibetan: ་མོ་གླང་མ – Chomolungma: "the Mother goddess of the world ", by Nepali: सगरमाथा – Sagarmatha: "high in the Sky") is a peak in the himalayas, the highest of the 14 peaks over 8000 meters, in Asia and on Earth.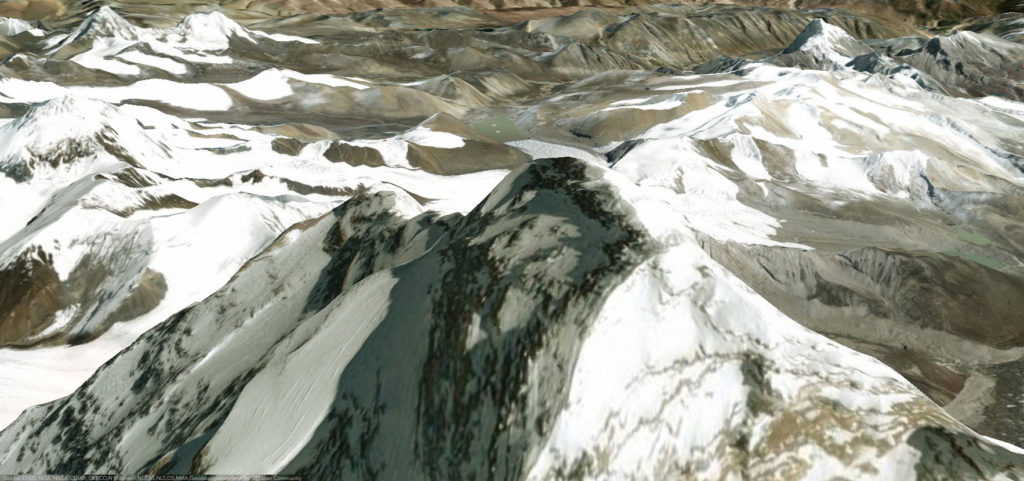 It is located in the Mahalungurski share of the Himalayas on the border between Nepal and the Chinese Tibetan Autonomous Region. The western and southeastern slopes of the summit represent the boundary line between the two Sides. It is the highest peak of the earth with a height of 8848.20 m. named after the director of the Indian Topographical Service Col. George everest, who held this post in 1830 – 1843 from nepal, is located in the Sagarmatha National park, a biosphere Reserve protected by Unesco.
The status of the highest mountain in the world attracts climbers of all categories, from the most experienced to the youngest, who are willing to pay solid sums of professional mountain guides to make a successful Ascent. The mountain is not with exceptional climbing difficulties when climbing the standard route, unlike other osemhilâdnici such as K2 or Nanga Parbat. however, There are many concrete dangers, such as altitude sickness, bad weather and strong winds.
Video of the final climb on Mount Everest
Experience what climbers endure on their final push to the top of the world