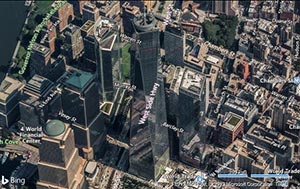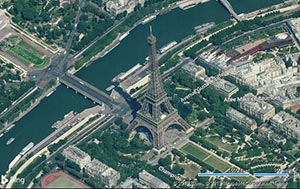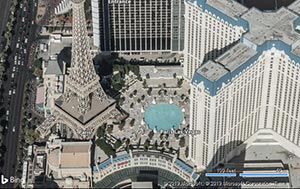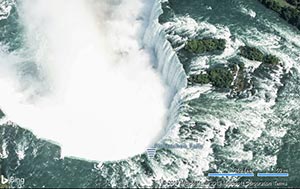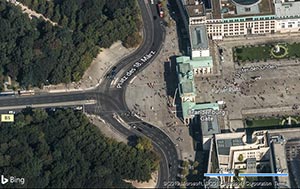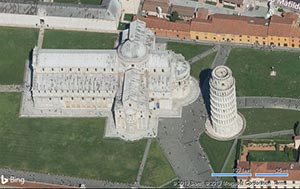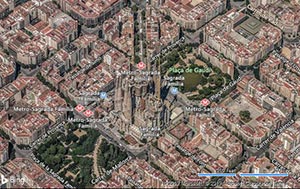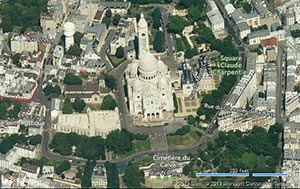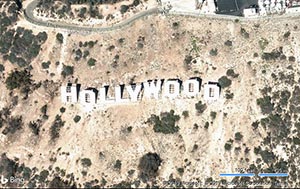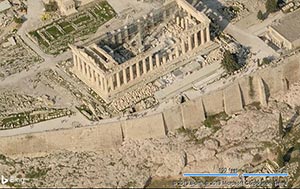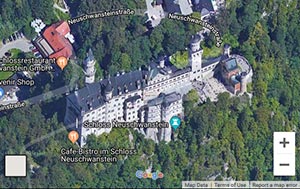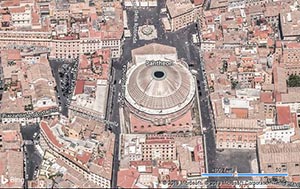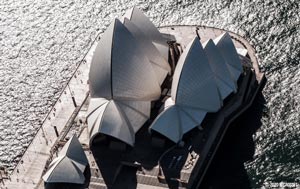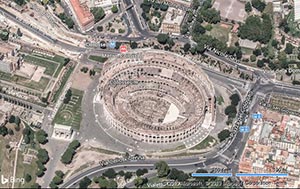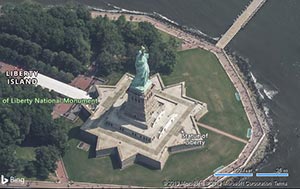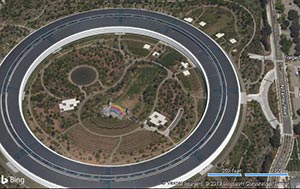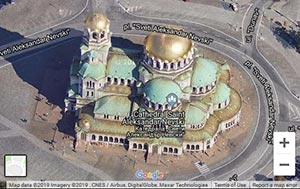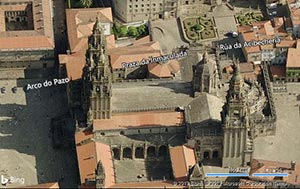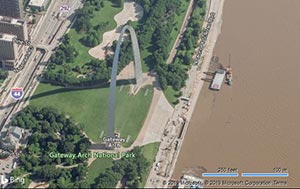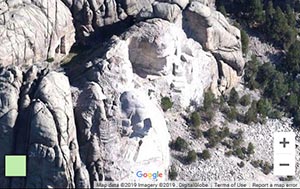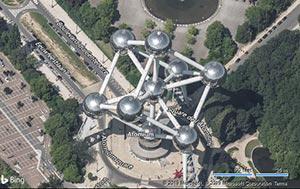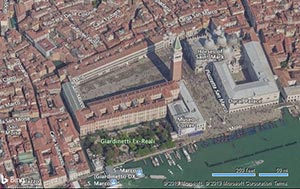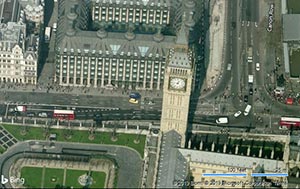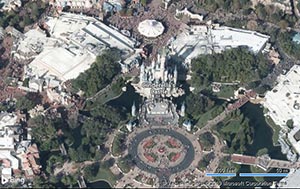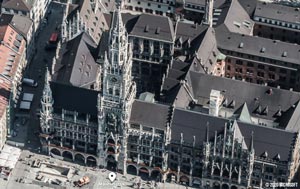 Travel virtual around the earth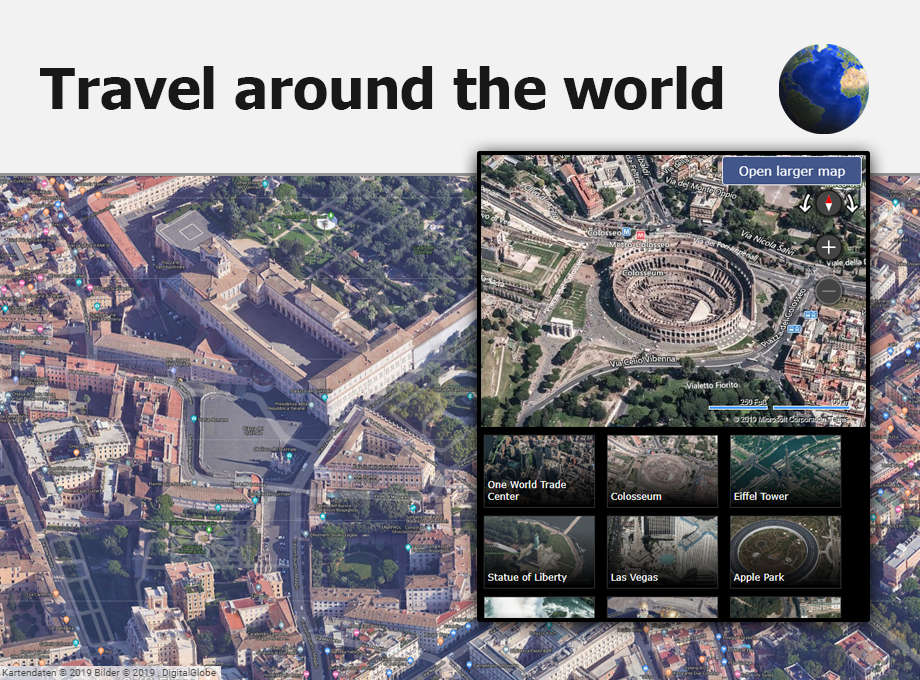 On the pop-up of the extension you will find list of popular attractions. When you click a location on this list, you'll get a bird's-eye interactive maps. 
A bird's-eye view is an elevated view of an object from above, with a perspective as if the viewer were a bird. It looks like a 3D model of a city.
You can zoom in and out, rotate by 90 degree and move around. 
Use the search box to find a place.
We have created this extension to plan your next vacation in popular cities and places on earth.
This Chrome extension uses Bing Maps API and Google Maps API.